Terrifying, stunning and exhilarating, during my month journey spent in Southern Greenland–much of the time next to a glacier and the thousand mile ice sheet–documenting the dramatic shifting environment.
The aim of the project is to bring new awareness to irreversible environmental destruction. Beyond documentation, however, these photographs convey a surreal portrait of a changing primordial landscape.  
"Inertia," the new photo project, looks at the land, ice and communities in Southern Greenland including the tiny remote town Narsarsuaq, population 158, which lies in the shadow of glaciers. The photos capture the vast scarred landscapes; shrinking icebergs and ice floes; desolate villages; and four hundred-year-old Norse ruins; all marked with minimal traces of human intervention. Photographed through the hours of changing light at dawn, twilight, or nighttime the vistas are haunted, luminous, magical and at times devastating.  
I wanted to show what it feels like to be there; I felt dwarfed by the immensity of the space and sky. I could feel the destruction of this dazzlingly beautiful place. It took my breath away and yet I felt overwhelmed (and at times frightened) by the immutability of the natural world.
Much of the inspiration is based on historic painting, including Hudson River Landscape painters Frederic Edwin Church, and William Bradford, who explored the coast of Labrador and Greenland.
This is a continuation of a long-term project photographing in remote locations at night. I am planning an exhibition of large-scale photographic prints in galleries and museums, and to publish a book of the photos.
The trip was funded by two grants, the American-Scandinavian Foundation and the Lois Roth Endowment.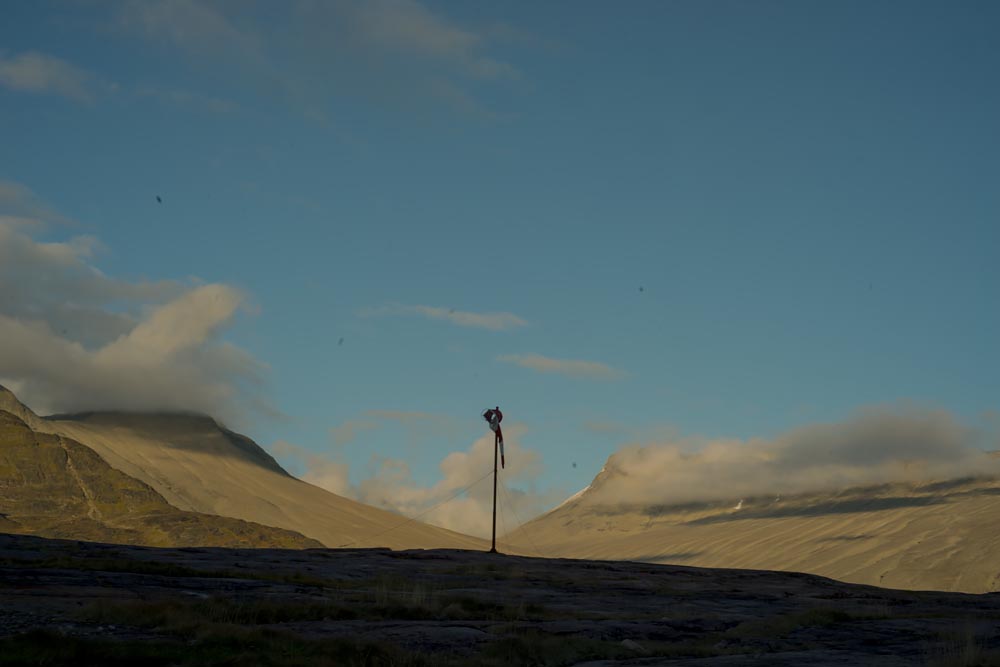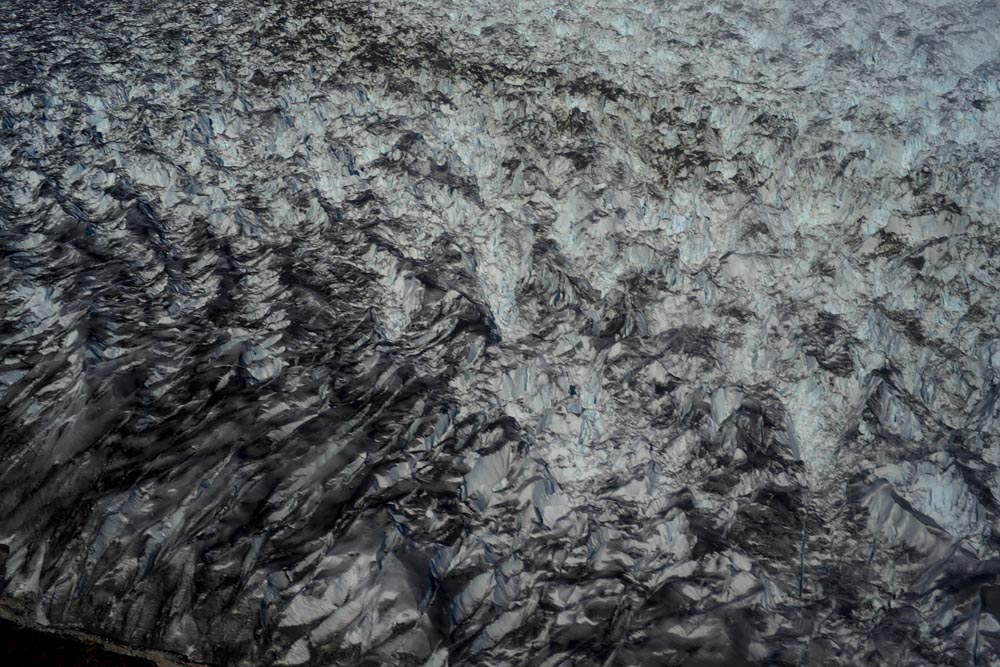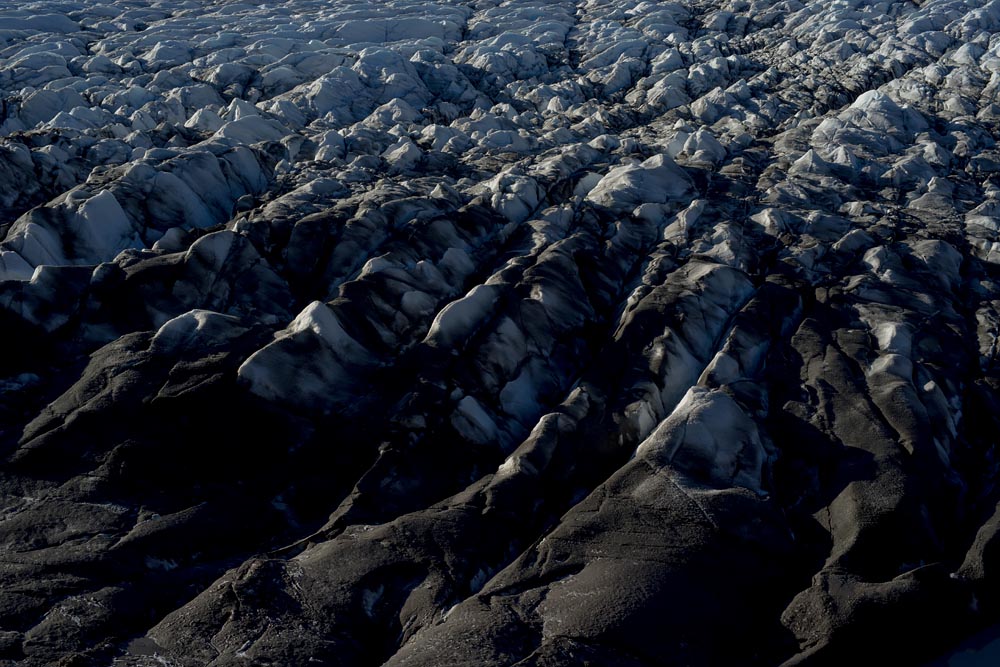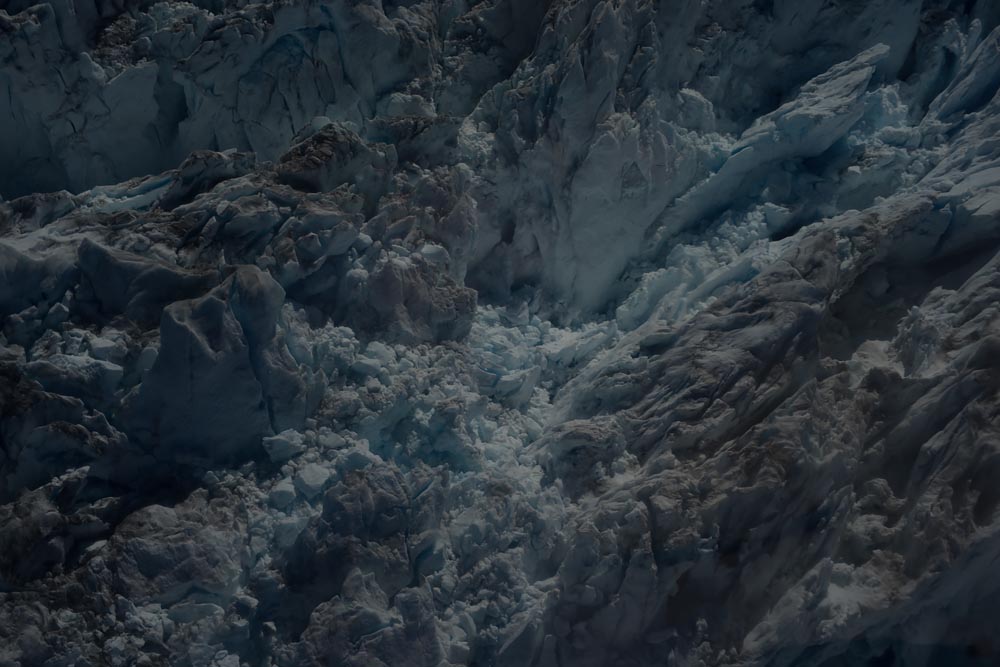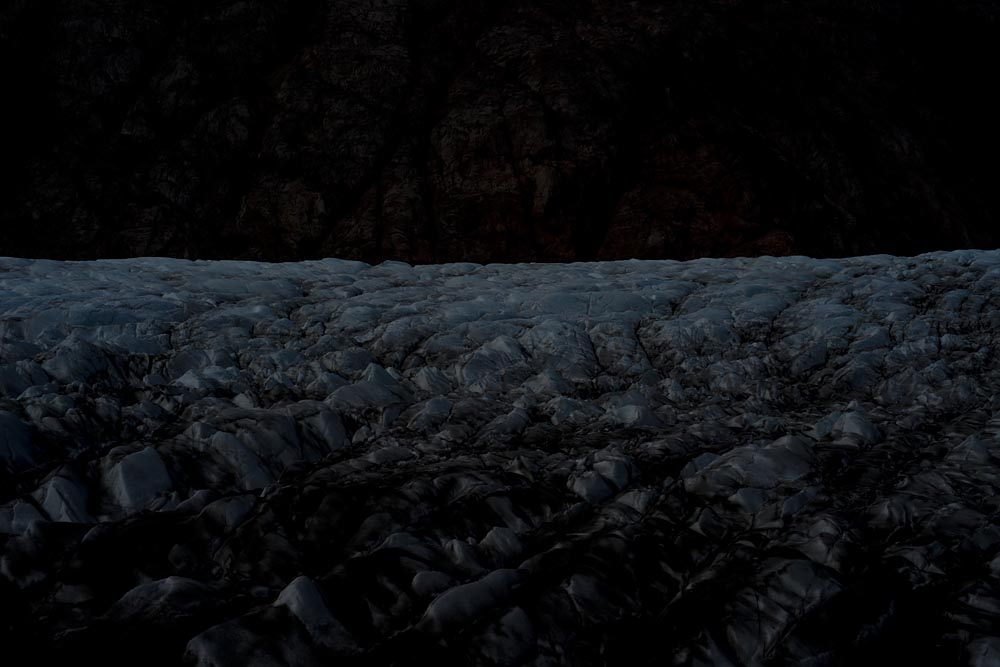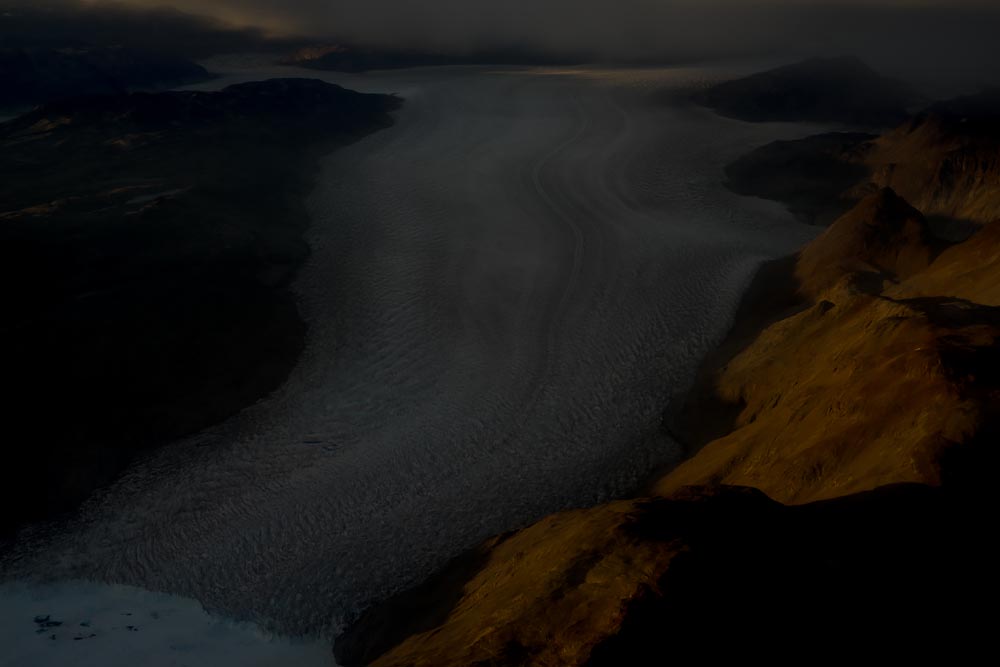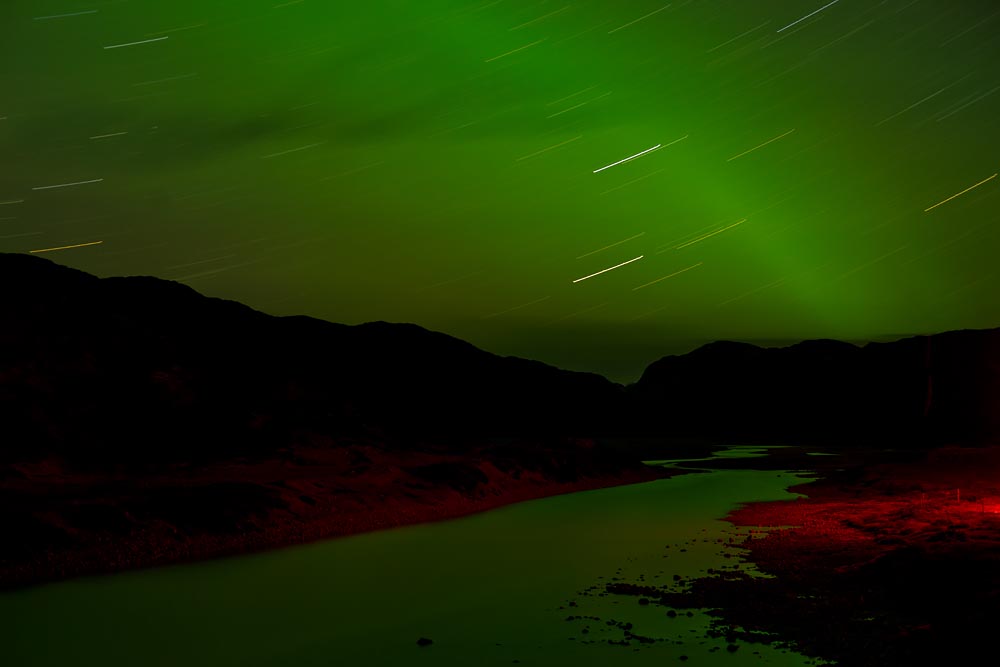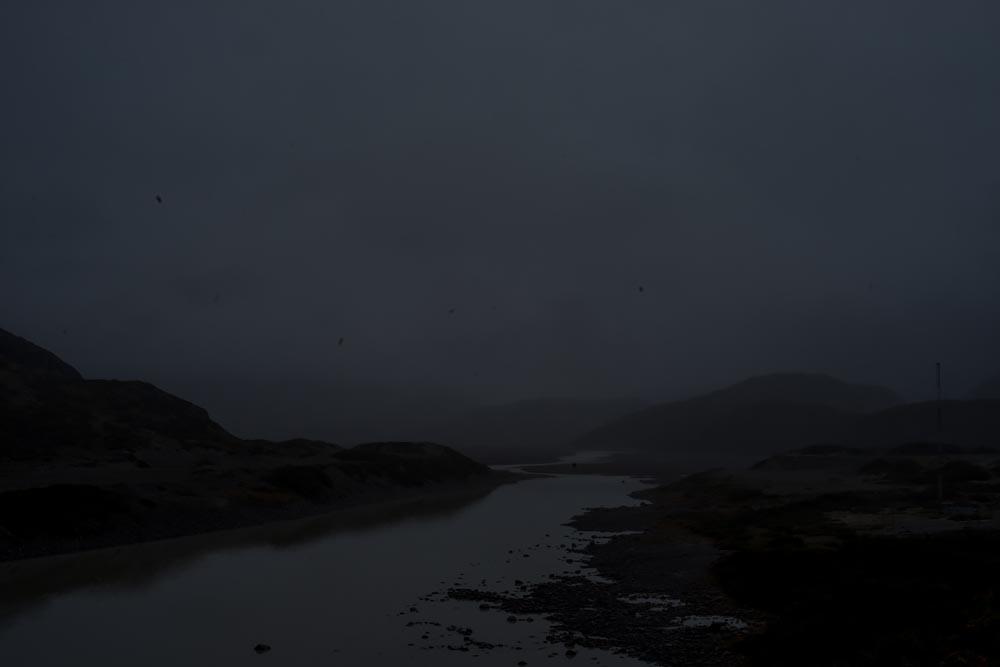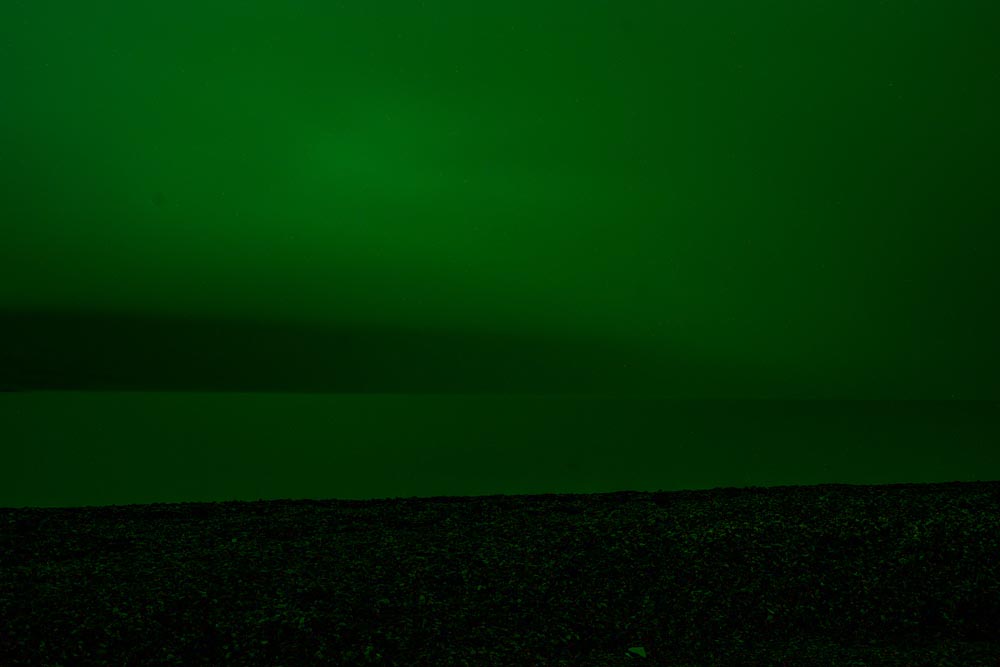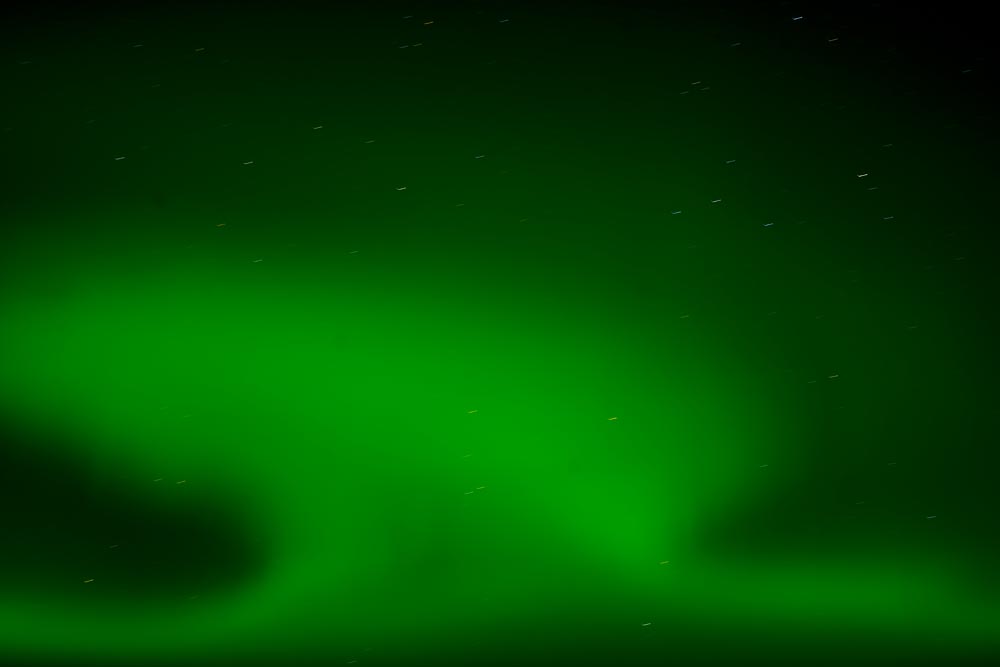 See related articles: