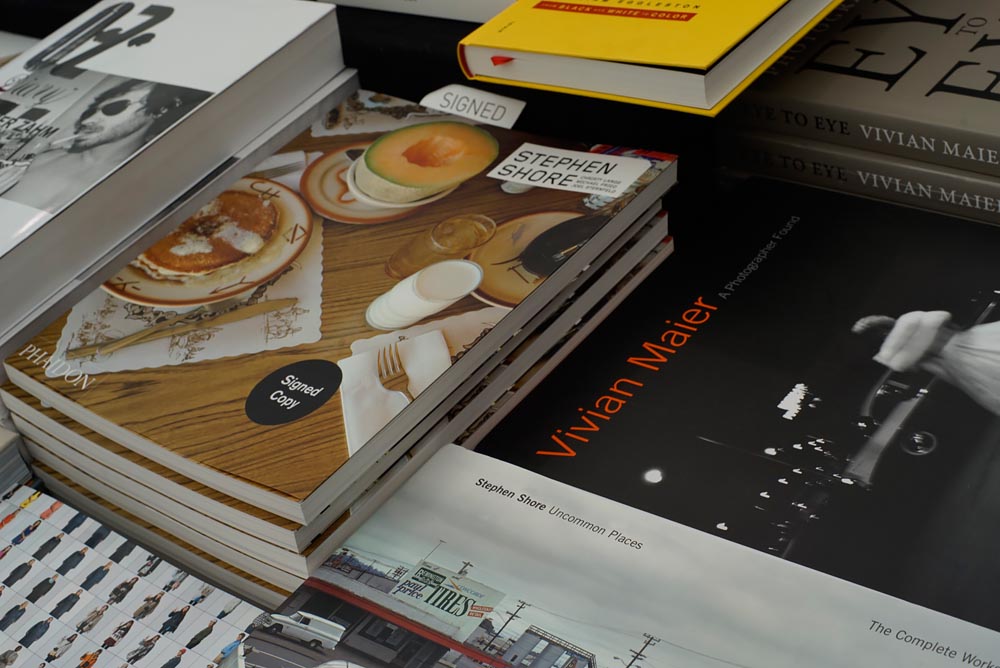 Photography Abounds at Frieze New York
As the 2015 edition of Frieze New York makes it way back to Randell's Island once again, a range of photographs can found.   But there seem to be less of the "usual suspects," and more of a mix of European and Asian work.
Below are a few notable photos.
Roe Ethridge, at Andrew Kreps
Thomas Demand, at Matthew Marks Gallery
Tina Barney, at Paul Kasmin Gallery
Cindy Sherman, at Skarskedt
Desiree Dolron, At Grimm
William Eggleston, at Andrea Rosen
James Welling, at Maureen Paley
Torbjorn Rodlandm, at Algus Greenspon
Robert Mapplethorpe, at Xavier Hufkens
Richard Mosse, at Jack Shainman Gallery
Wolfgang Tillmans, at Maureen Paley
Trevor Paglen, at Altman Siegel
Laurie Simmons, at Salon 94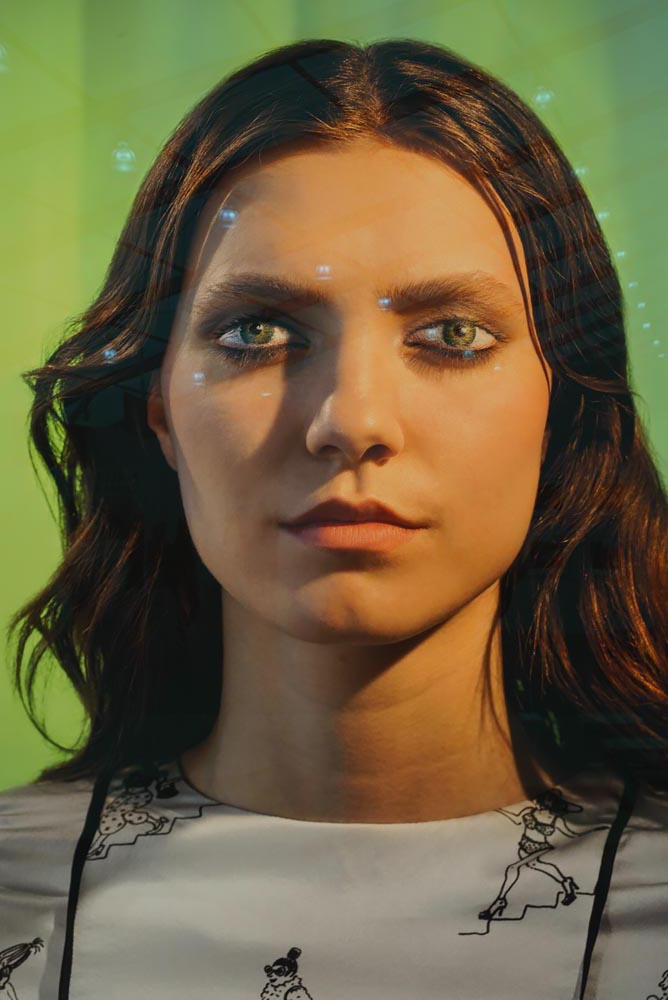 Wolfgang Tillmans, at Buchholz Berlin
Chi Wen Gallery
Yosuke Takeda
Yasuhiro Ishimoto, at Taka Ishii Gallery