Fine Art Photography and the Lack of it at Frieze New York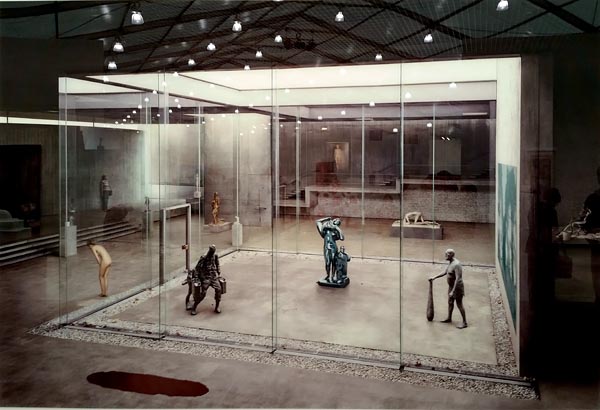 The serpentine tents of Frieze New York arrived again–now the premiere art fair in all the land–yet there seemed to be less photography than usual.
Is this a trend?
A foreboding one, a harbinger of things to come, or just part of the art world cycle (remember the claims of "painting is dead" that occurs every ten years or so).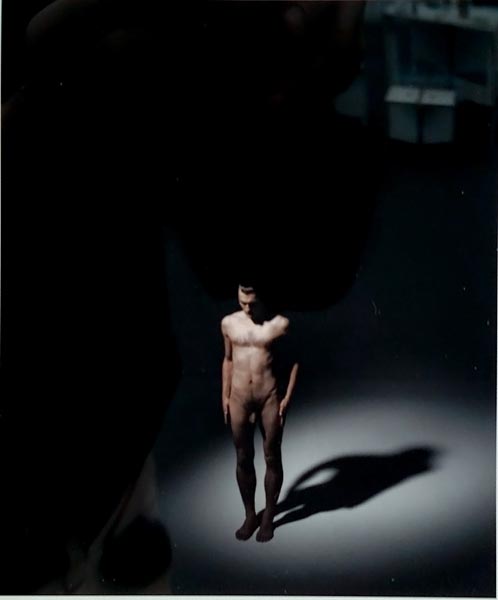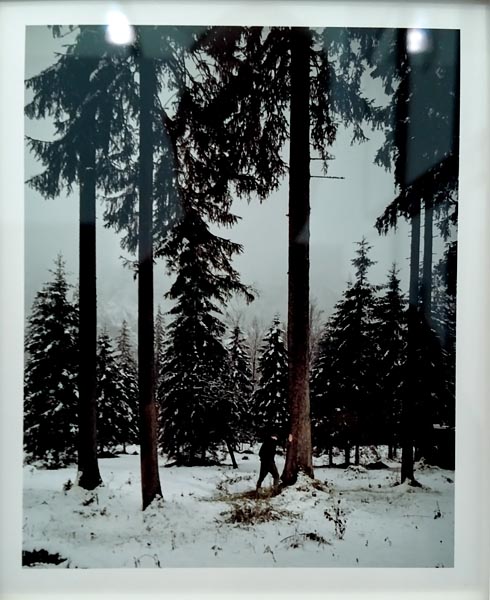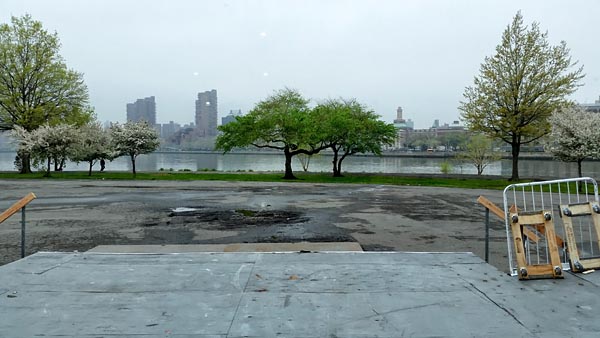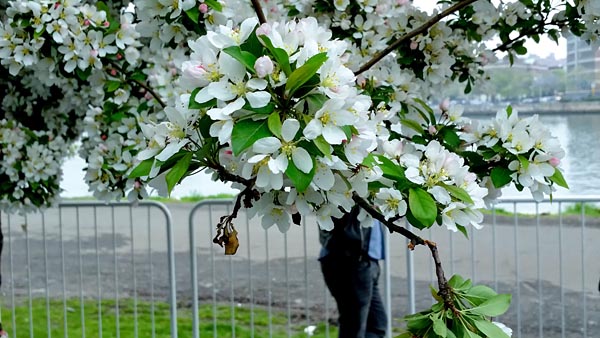 But the lack of photo prints was palpable.  While strolling the north side aisle with my friend Marion Belanger, we noticed hardly any photographs at all.
Where there was work, much of it was interesting, however.
Scale seemed to be different a bit too.  Yes, there were some huge Rodney Grahams, Wolfgang Tillmans, and Andreas Gursky, but some was diminutive too, in the manageable size of about 16×20″, and others even smaller at 4×5″, such as the interesting work by German photographer Andreas Muhe.
Vintage prints showed up, with a few surprises: Robert Mapplethorpe comes to mind as well as Barbara Kasten abstractions from the 80s, South African photographers, and others.
Here are a few photography highlights from Frieze New York.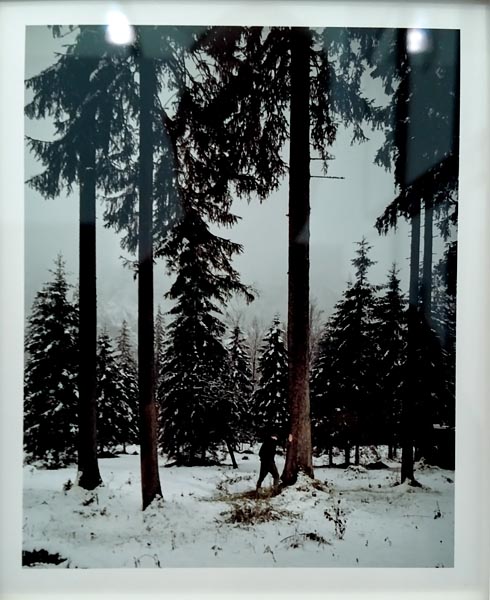 I found these small 4×5″ works by German artist Andreas Muhe to be some of the most interesting to me at Frieze New York, shown by Cartier | Gebauer.  They are haunting and strange.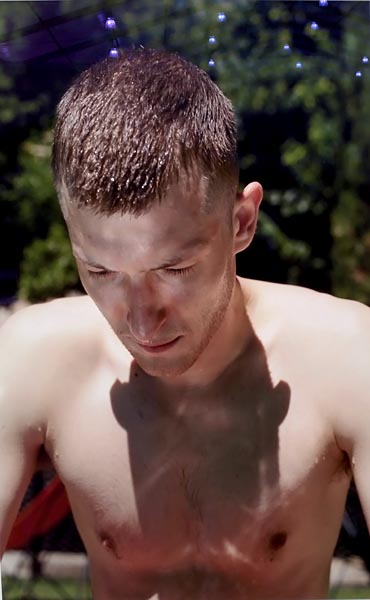 This piece by Wolfgang Tillmans was intriguing and beautiful.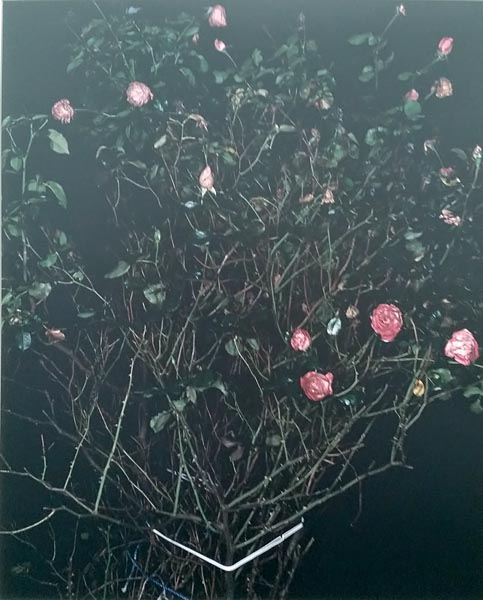 >
Sarah Jones, The Rose Gardens, (Display) (VI), at Maureen Paley, was a standout.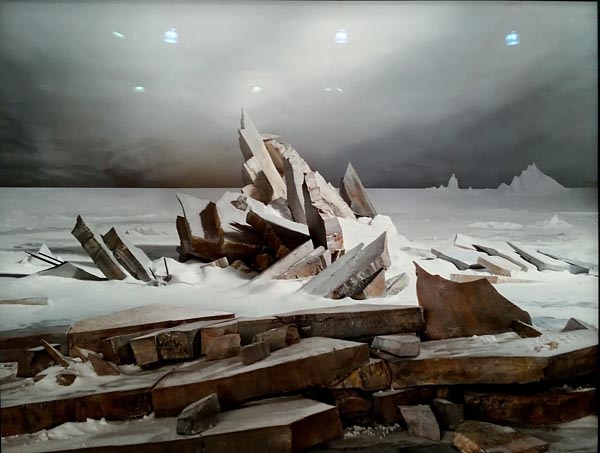 James Casebere, Sea of Ice, at Sean Kelly.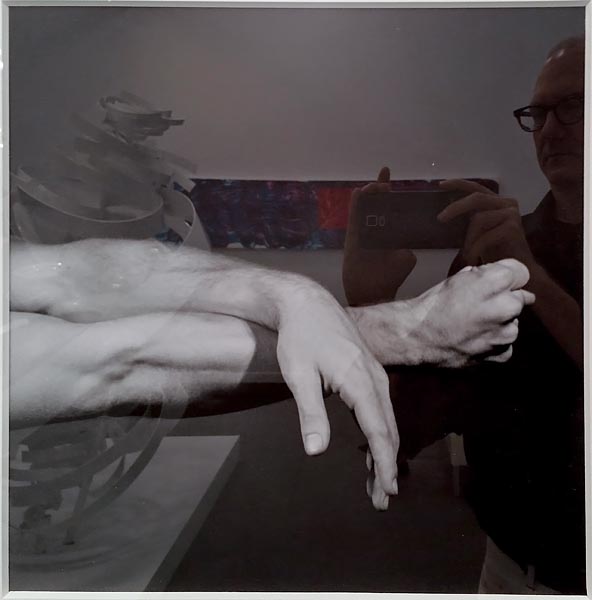 A nice vintage Robert Mapplethorpe.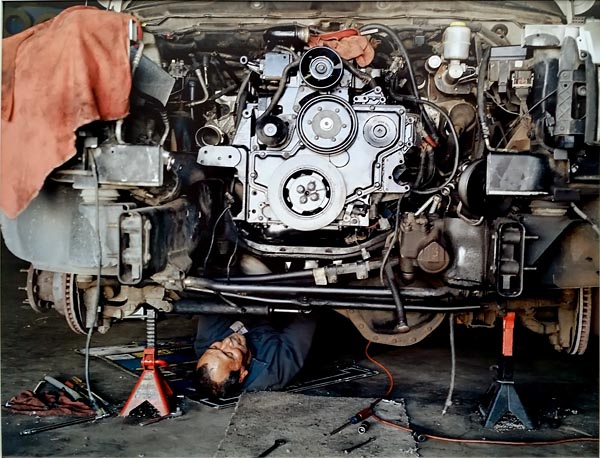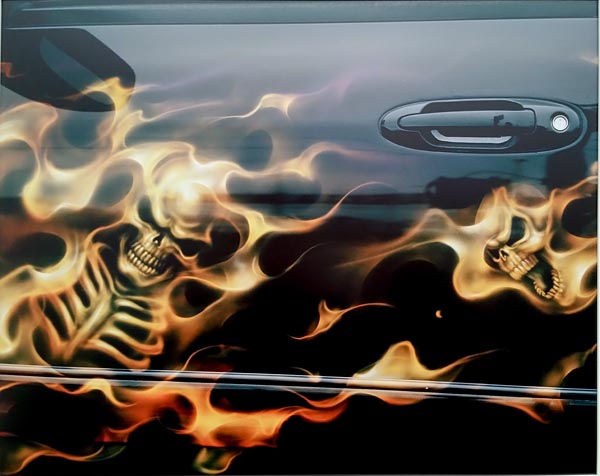 Justine Kurland, Ebuilt Engine and Spray File Custom, Mitchell-Innes & Nash.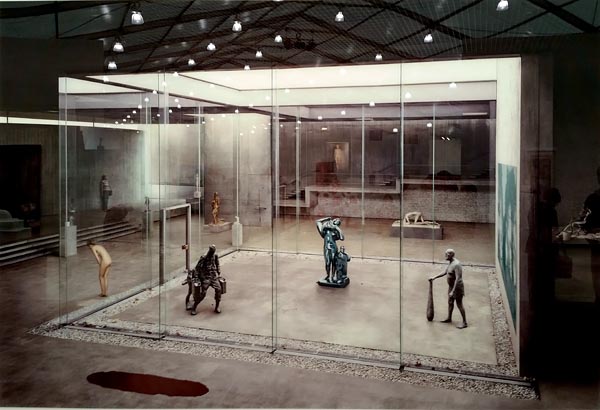 Andreas Gursky, Lehmbruck 1, White Cube Gallery.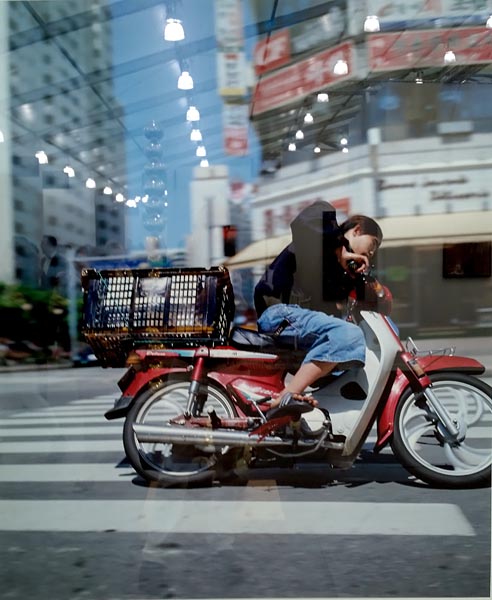 Yeondoo Jung, Hero, Kukje Gallery Seoul.
Uta Barth, Sundial (07.2), Tanya Bonakdar Gallery.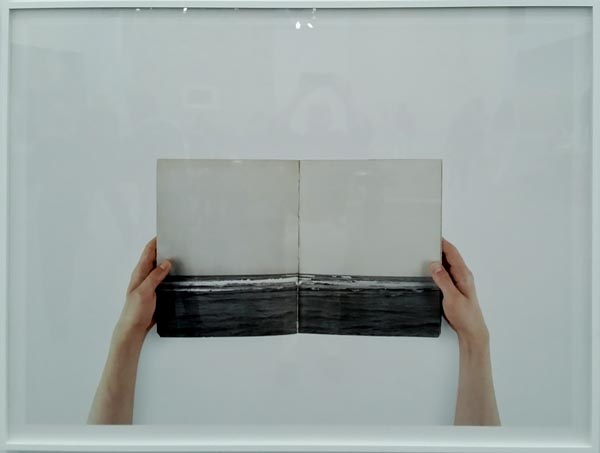 Anne Collier, Open Book #11 (Sea), at The Modern Institute.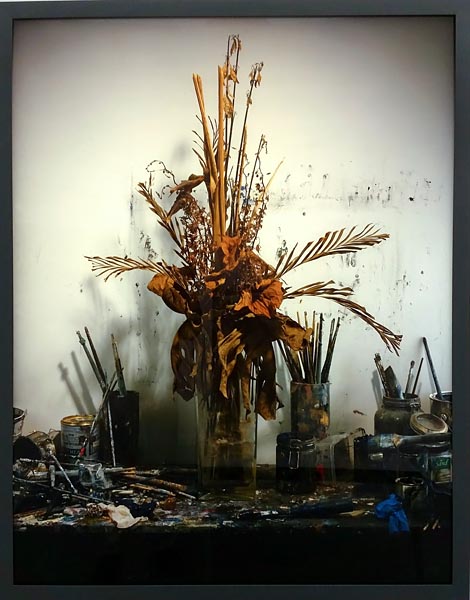 Rodney Graham, Dead Flowers in my Studio 2009, at Lisson Gallery.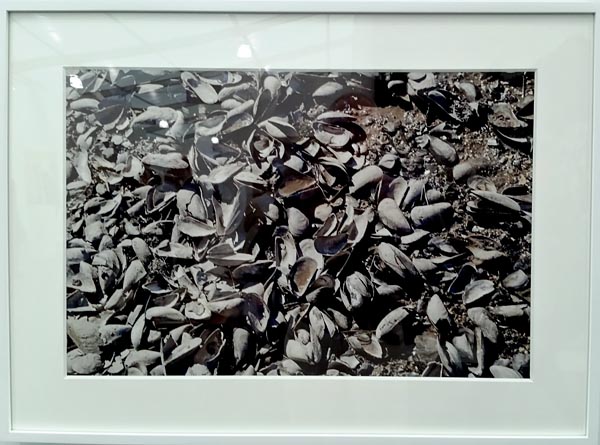 James Welling, Mussels, Broad Cove, Cushing, ME, at Maureen Paley.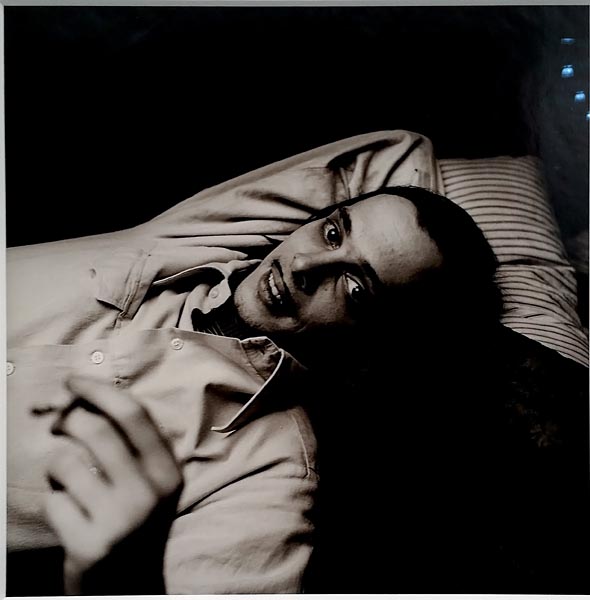 Peter Hujar, John Waters (1), at Maureen Paley.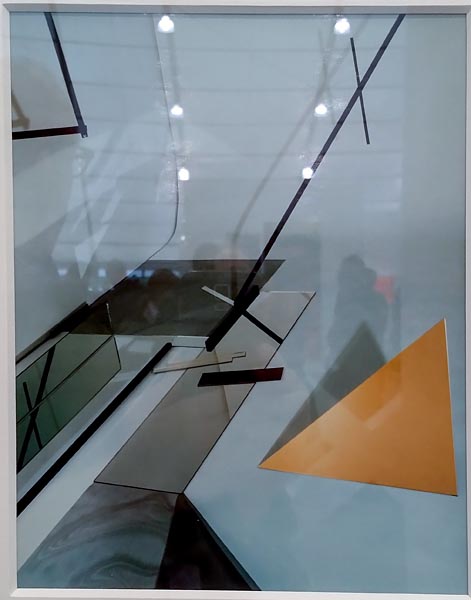 Barbara Kasten, Construct VI-C, at Bortolami.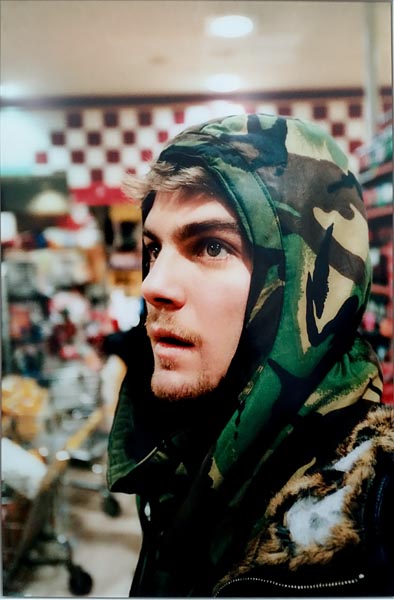 Dash Upstate, at team (gallery, inc.).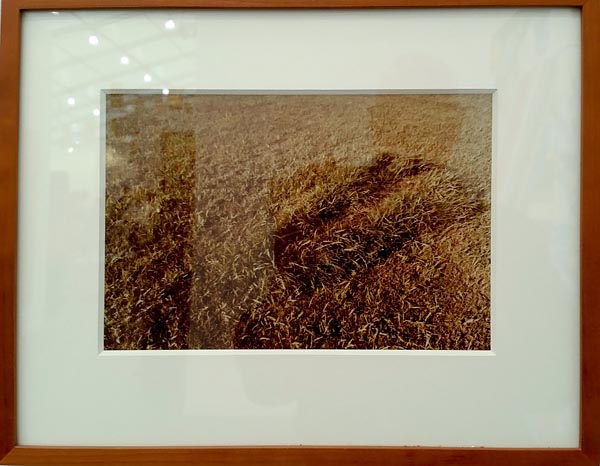 Ana Mendieta, Untitled (Silueta Series), at Galerie Lelong.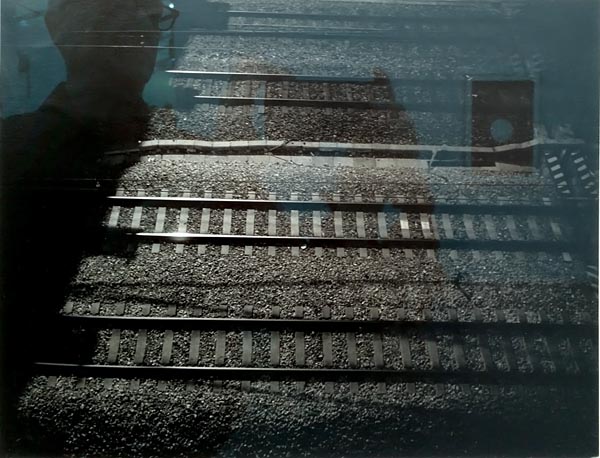 Koji Enokura, P.W. No 20.
Scott McFarland, Main Street Optics, Main Street, Southhampton, New York, at Regan Projects.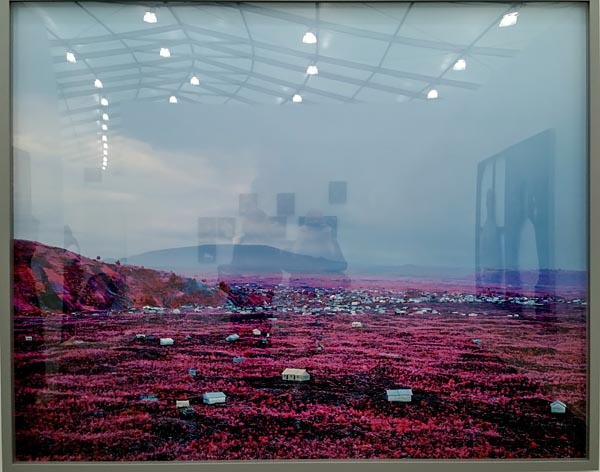 Richard Mosse, City of No Sun, at Jack Shainman.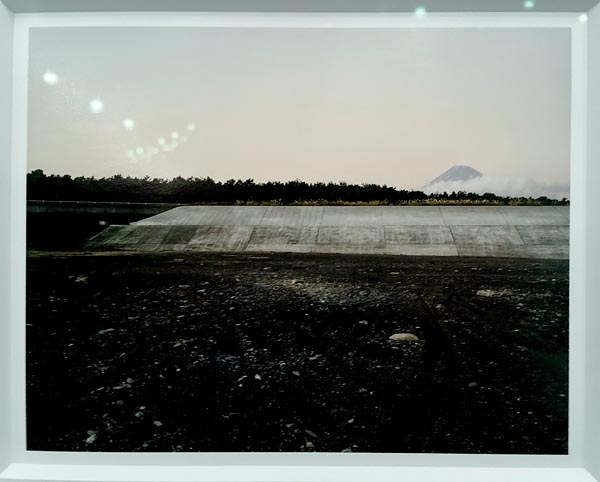 John Riddy, Shin-Fuji (Dusk), at Frith Street Gallery.
Some other artwork: