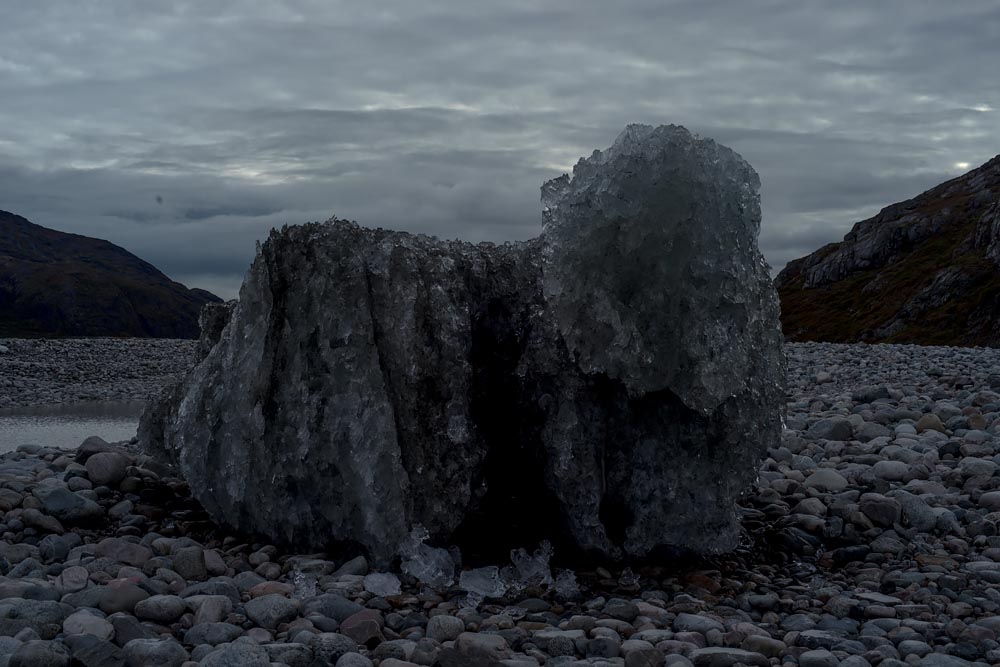 Broken Glacier in Greenland: Atlanta Celebrates Photography Festival Exhibition
HATHAWAY
887 Howell Mill Rd NW #4
Atlanta, GA 30318
www.hathawaygallery.com
September 23 through November 4, 2017
Atlanta Celebrates Photography Festival includes recent long-exposure night work from Greenland and Wyoming in
Landscapes and Interventions
.
Mary Stanley Studio and
Hathaway Contemporary
in conjunction with the 2017 Atlanta photography festival in October, presents an exhibition of photographs selected from the 80 artists that make up the Atlanta Celebrates Photography Ones To Watch alumni.
The show is at Hathaway Contemporary Gallery from September 23 – November 4th, 2017, and is the second show in Atlanta 
It reflects on the eight years of the Ones To Watch exhibitions
which highlights talented photographers who deserve consideration of serious collectors, and
explores the work of a subset of Ones To Watch artists who focused on capturing the landscape.
Landscapes and Interventions
bring attention to natural beauty and serenity, critical issues impacting the environment and ways to intervene with the nature playful and thought provoking ways.
Artists include Bill Yates (Jacksonville, FL), Adam Forrester (Atlanta, GA), Stephanie Dowda (Richmond, VA), Jeff Rich (Savannah, GA), Steve Giovinco (New York City, NY), Ansley West Rivers (Atlanta, GA), Peter McBride (Colorado), Joshua Dudley Greer (Johnson City, Tennessee), Noah Kalina ( Brooklyn, NY) and Amanda Greene (Danielsville, GA).
Photographs: Greenland, Wyoming
One images is a large scale print of a one-hour plus exposure of the moon rising in the night sky and is from a residency fellowship in central Wyoming. Inspiration is drawn from both cinema and nineteenth century painting, and is from the recent series, "
Until the End of the World
," a project of night lyrical landscape photographs
taken at the edge of inhabited places which traces of light from towns as spectres in the distance.
The other was taken in Greenland and is of a portion of a glacier broken off in a valley near the ice sheet.
As part of a focus on the environment, it is
part of larger body of work
which includes a trip to Greenland in 2016 funded by the American-Scandinavian Foundation to photograph melting glaciers at night; a
project funded by a French cultural agency
to photograph the changing environment at night near the Pyrenees in 2017; and grant to capture the aftermath of Hurricane Sandy in Broad Channel, Queens, New York.
Exhibition Location
HATHAWAY
887 Howell Mill Rd NW #4
Atlanta, GA 30318
www.hathawaygallery.com
September 23 through November 4, 2017
Opening Reception-Saturday Sept 23 6-9pm
Artist Talks – Saturday Oct 21st at 11am

Exhibition Hours- Tuesday – Friday 10am- 6pm