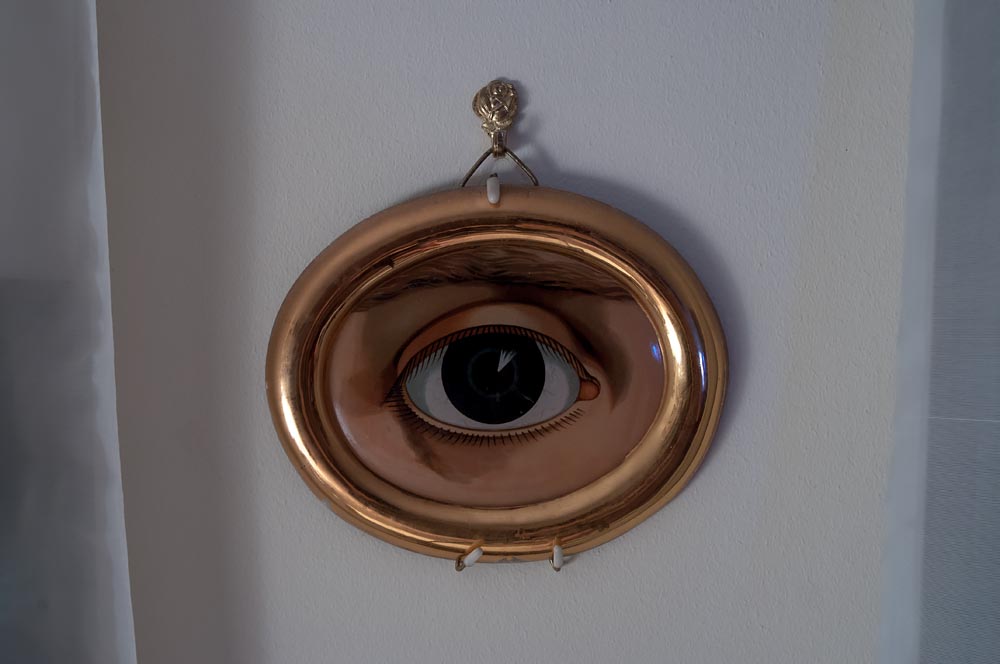 "The Crit," an Approach to Learning Fine Art Photography by Looking at Photographs Critically and Nurturing Creativity
"The Crit" is a proven way of learning fine art photography. The basic approach is to critically look at an artist's photographs one-on-one, give thoughtful feedback, and nurture their creative vision.
This is mostly based on Yale University's Department of Photography MFA program, which previous teaches include Walker Evans and Tod Papageorge, as well as a roster of well-known students such as and Gregory Crewdson, (myself) and a list of other fine art photographers.
We meet together and go over your work, develop a creative vision, build a photographic portfolio, go over technical issues–all at your own pace and customized based on your needs.
What Makes it Unique
"The Crit" is a simple but unique approach. Unlike classes or workshops, the goal here is to develop your creative process with individualized attention, allowing us to focus on nurturing your photo project and any issues that come up.
There are limited or no formal assignments. Instead, we look critically at your photographs, where suggestions, ideas, and other artists to look at are offered.
In my experience, this is the best way to teach photography.
Goals
Working together, the focus will be on two areas:
Discovering and developing a unique photographic vision.
Identify creative problems and assess what is going well.
What to Expect
"The Crit" offers:
A broad look at the history of photography as well other contemporary photographers working today, and how it relates to your work.
Development of your photographic vision.
Portfolio creation.
Technical issues, including the review of Photoshop and color correction for the creation of fine art prints.
Next steps recommendations, such as how to show the work and where.
Who is "The Crit" For?
This individualized course is for anyone with a serious interest in learning fine art photography.
The main pre-requisites are simply a passion for your work, a commitment to sustaining the effort over time, and creating new photos.
You could be a:
Hobbyist wanting to improve your work.
Creative professional with an already existing career but is looking to expand into fine art photography.
Retired business executive looking to develop your photographic vision.
College student interested in another aspect of your fine art photography.
Commercial photographer working on completing a new creative project.
Learn more about learning how to create great photos and teacher/artist, Steve Giovinco.