Learning Fine Art Photography
[blockquote author="Brassai"]To me photography must suggest, not insist or explain. —
Brassai
[/blockquote] Being an artist/photographer starts not necessarily with a camera but by quietly observing all. Translating this creative vision to a photographic print will come later.
Have a Voracious Eye
Look at everything; have a voracious eye. Be open to all, and study (without leering), for example, how the man across from you on the subway folds the newspaper, then grips the hand rail, glances down, lost in thought; the woman's face as she moves past you on the elevator; witness the glowing lights of the city in background in a night landscape after rain.
Once you start looking, really looking, you'll start to see magic, and this is where art comes from. Avoid observing with your brain, and let go of what you know. Rather get lost in the moment, and feel what is around you.
Look at the Masters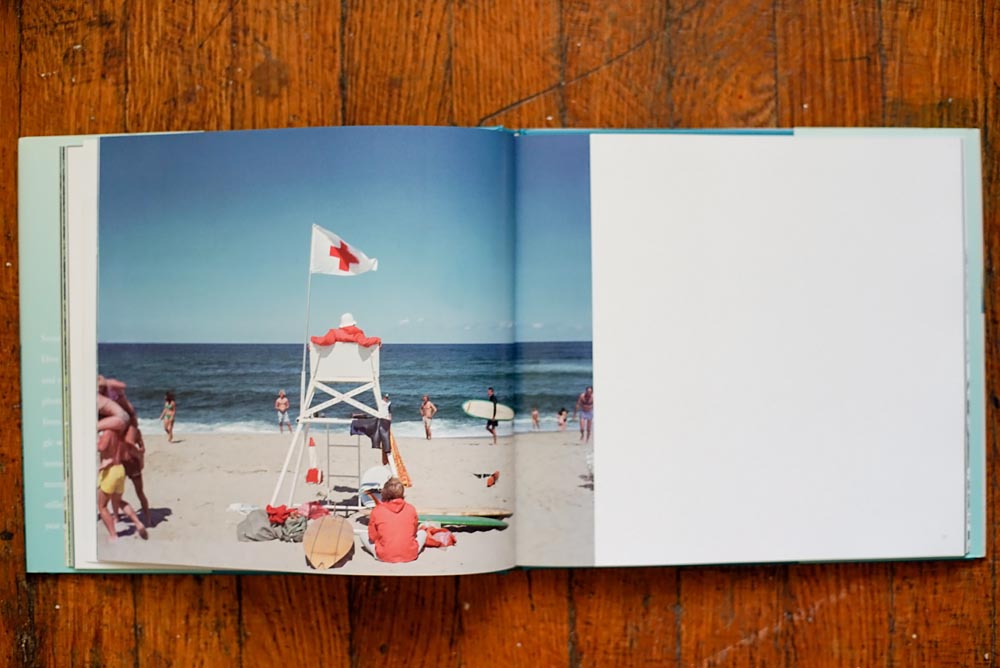 Next, look at photographs by master photographers you like. Start by visiting the Metropolitan Museum or Museum of Modern Art the in New York for great examples of great work, ranging from to Atget's then-vanishing Paris, Robert Frank's lonely vision of America, or William Eggleston's quiet saturated minor mysteries of the everyday (or Martin Parr, above). Also gather books of fine art photographers, and flip through them frequently.
Start Shooting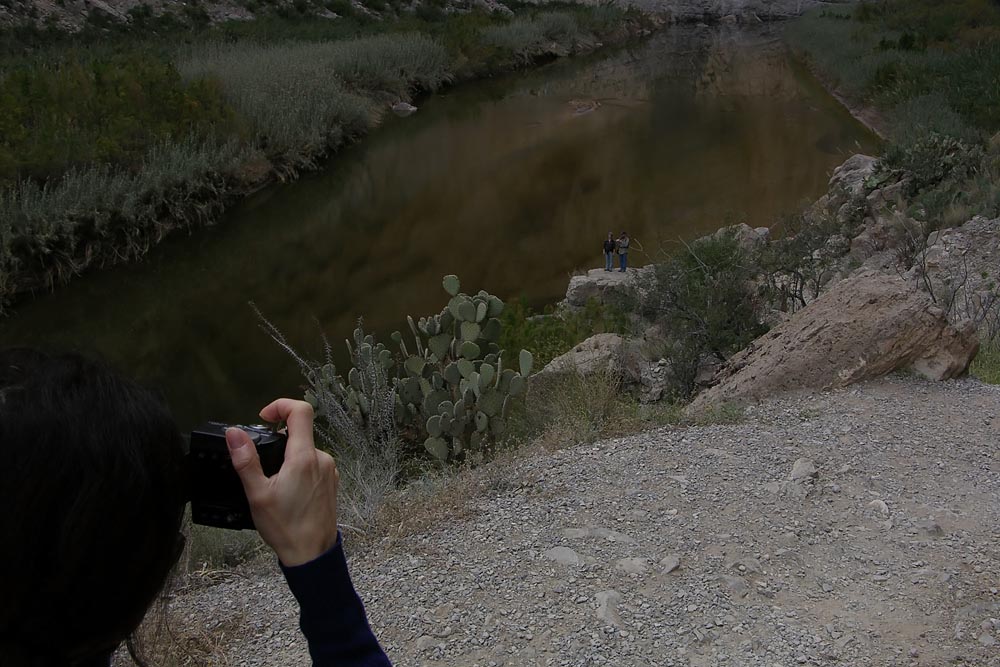 Now pick up the camera. Take pictures of everything. Don't get bogged down with the best camera or lens–they matter little in creating excellent work. Instead, just start shooting.
Be Critical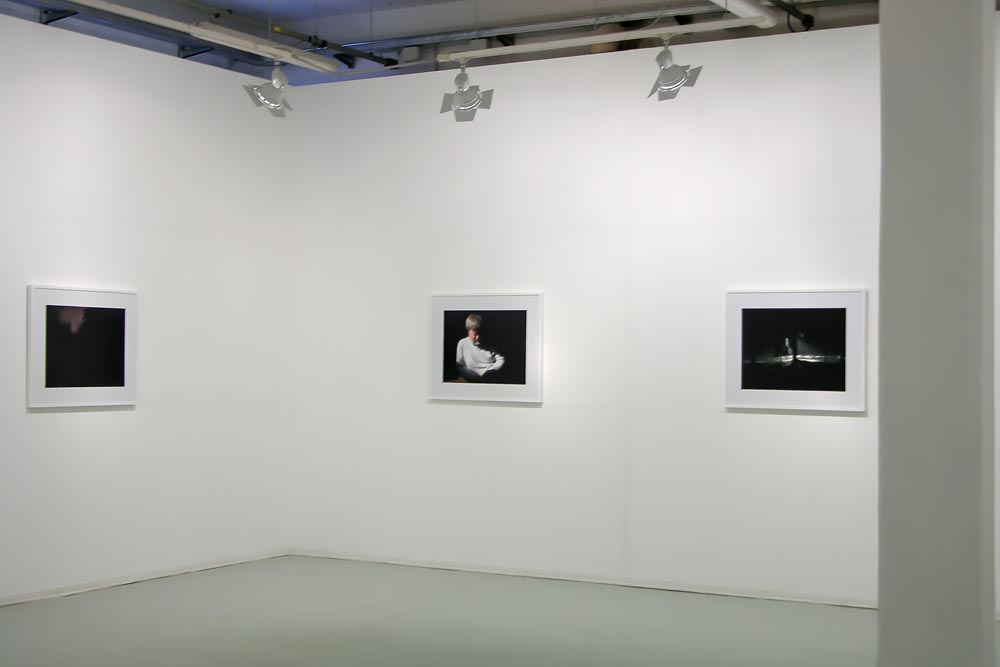 Use a critical eye when reviewing your work. Let go of any initial impetus that lead you to make the image in the first place; rather, observe carefully what is in the photo (inspiration rarely matches the result. No matter.). What is crucial is what is seen when looking at the image.
One of the best approaches is to not focus on the "good" pictures but study those that are not quite perfect and a bit baffling, because these–the ones you don't understand–will lead you in developing a unique creative photographic vision.
Repeat
Keep looking, shooting, and reviewing what results in the photograph.
Questions?  Feel free to contact Steve Giovinco for more information about "The Crit."